Rome One Day Guide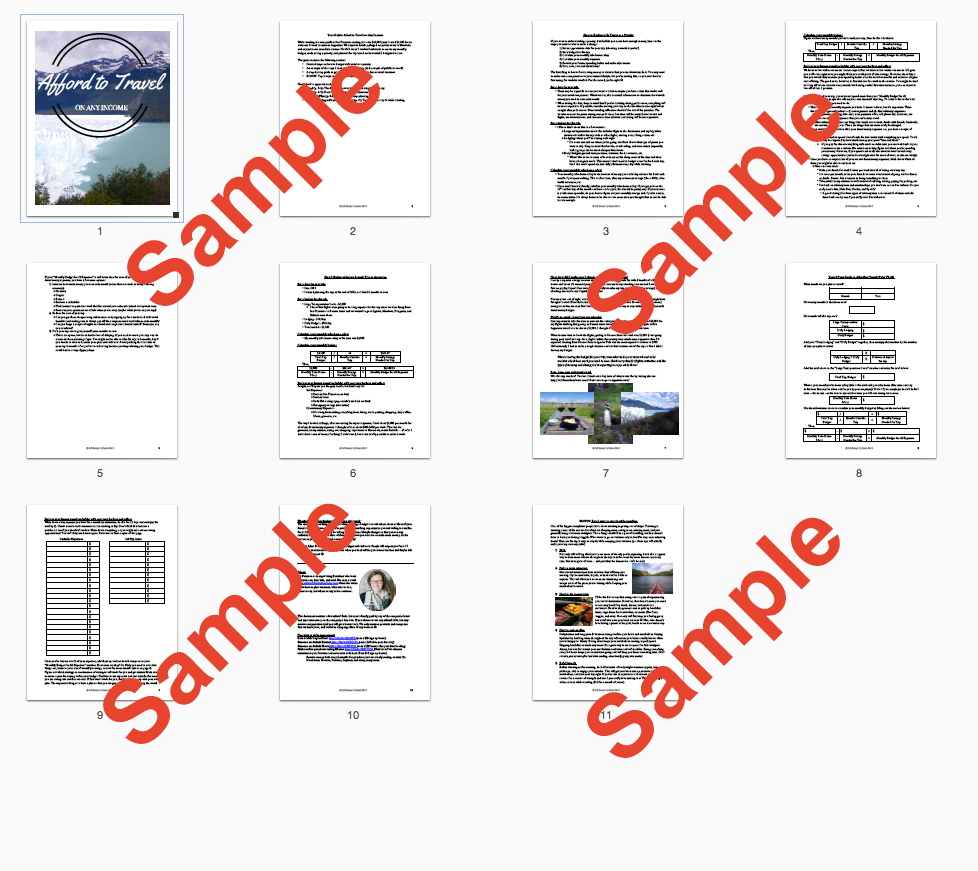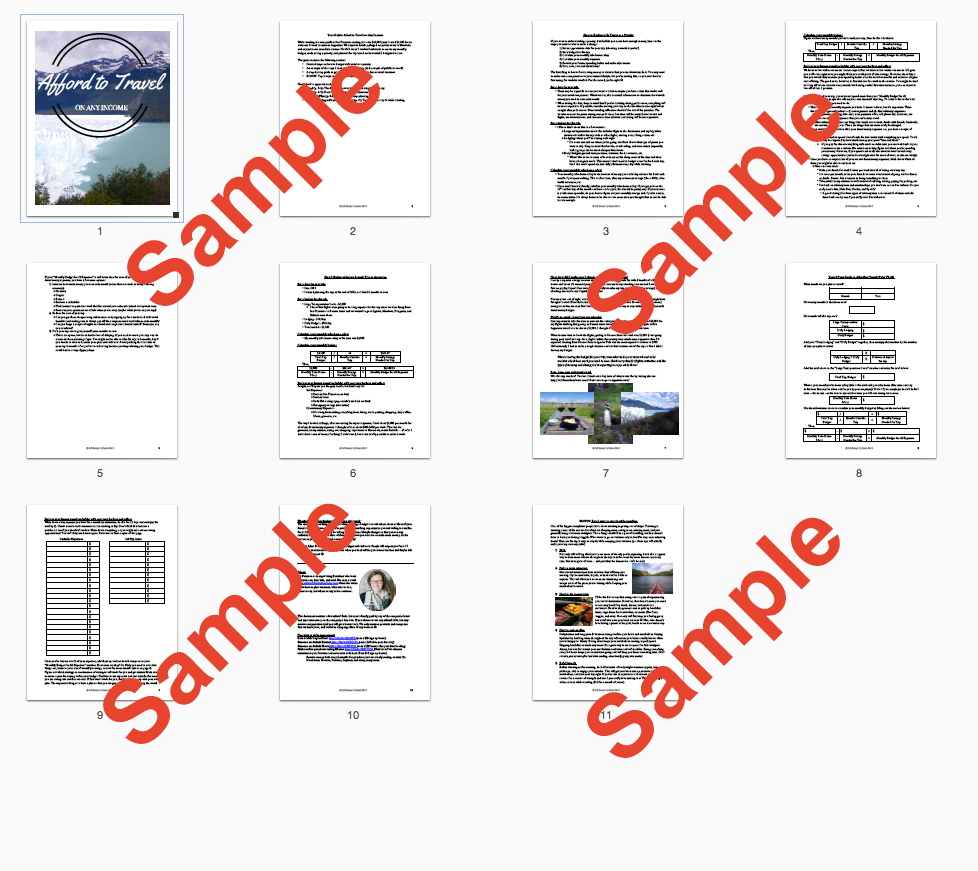 Rome One Day Guide
Experience the best of Rome in a one day self guided walking tour. Visit the most historic sites in the morning and move on to the more modern areas in the afternoon and evening. This digital download will guide you through what's not to be missed and save you hours of researching and planning.
Included you'll find:
Printable and web-friendly walking maps
Site descriptions including the Trevi Fountain, Palatine Hill, and more
Dining options and recommendations
Links for easy reservations and booking
Don't waste any more time - get your guide now!