San Diego One Day Guide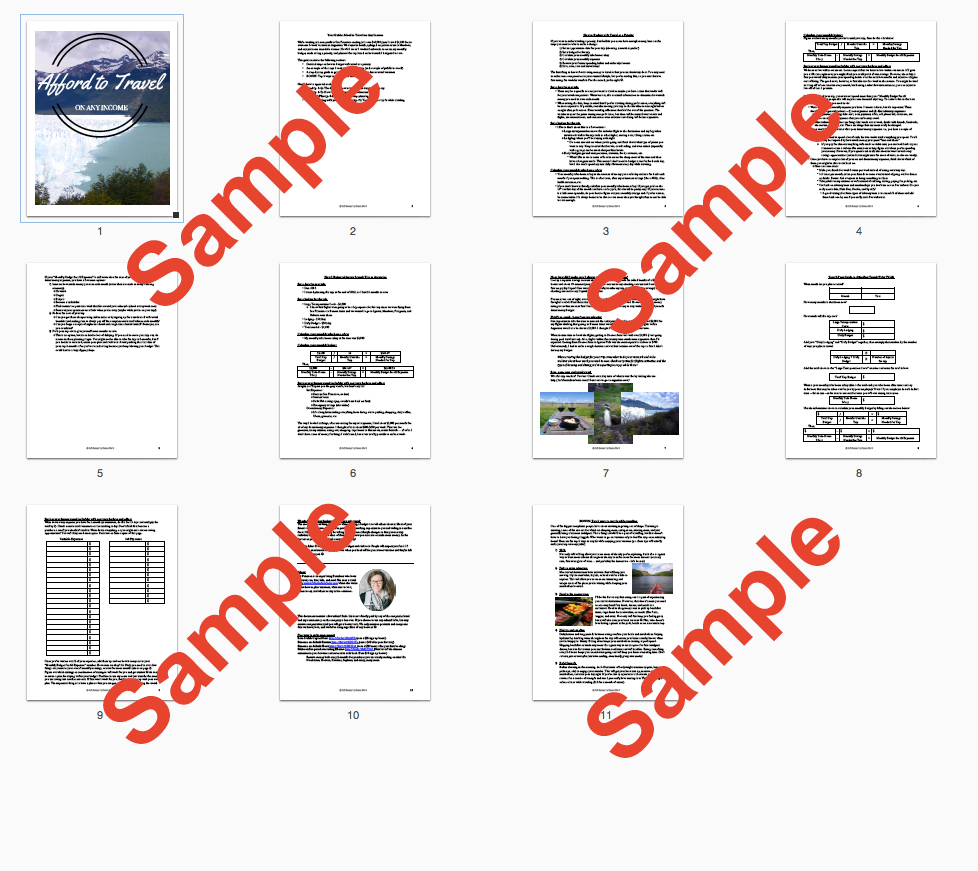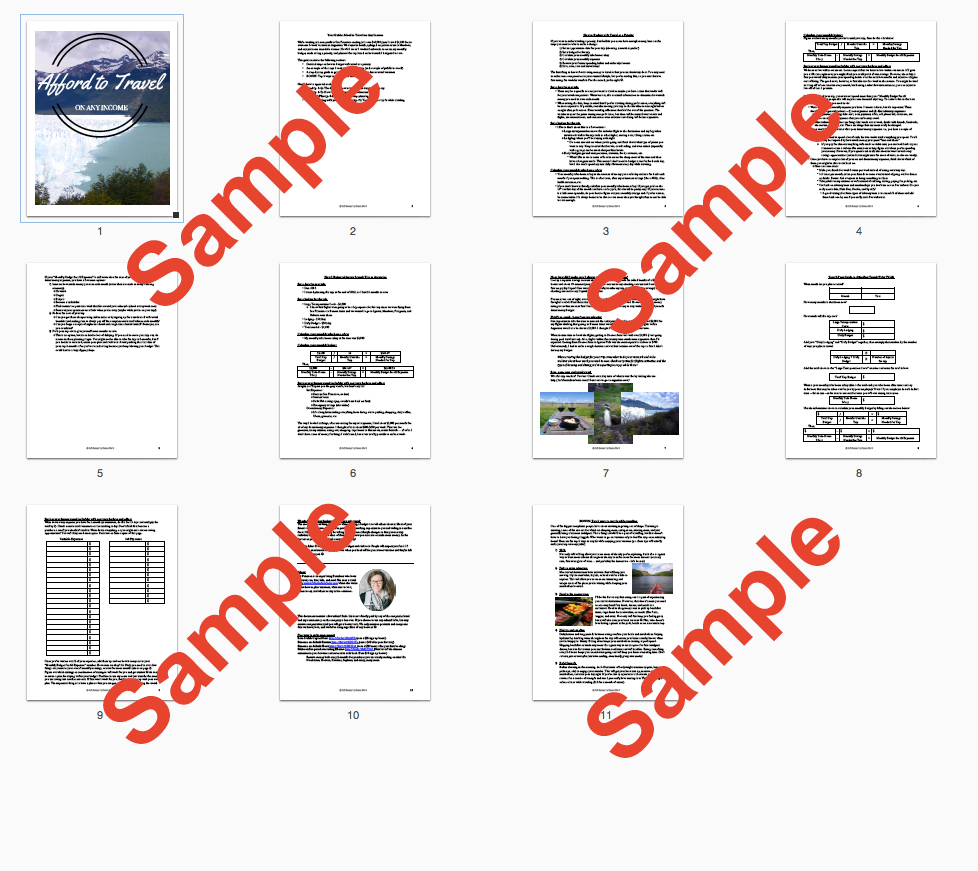 San Diego One Day Guide
This guide includes everything you need to know for a perfect day in San Diego. Old Town, the harbor, Balboa Park, an epic sunset, and more.
Here's what's included:
Hour-by-hour activity recommendations
Web-friendly transportation maps
Activity descriptions and recommendations
Links for easy reservations and booking
Save yourself hours of planning and decision making, and download your guide now!